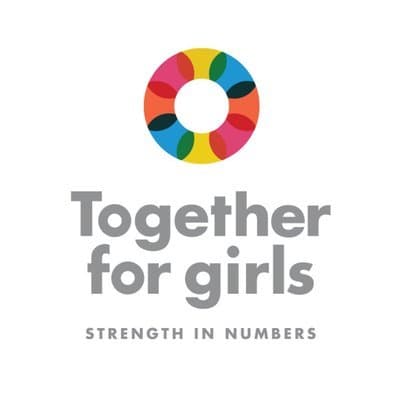 About the Together for Girls Research Fellowship
The Research Fellowship — in partnership with technical training from Centers for Disease Control and Prevention (CDC) — aims to strengthen individual and institutional capacity for Violence Against Children and Youth Surveys (VACS) data research to yield additional evidence-based prevention and response strategies to address violence against children.
The research fellowships are incorporated into non-governmental institutions with strong research experience and expertise on VACS and are supported by government and international partners.
The fellowship provides a conceptual framework, and end-to-end methodologies on delivering a national analysis plan. This training equips research teams with quantitative data analysis skills tailored to the survey, especially basic descriptive and inferential statistics and reference management of VACS-related literature.